Be a better friend
Never miss a birthday again with A.I.
Birthday.App uses A.I. to find all your friends & contacts' birthdays and makes a personal calendar just for you. Try it here!
Download the app to get all of your friends & contacts birthdays in a calendar for free.😏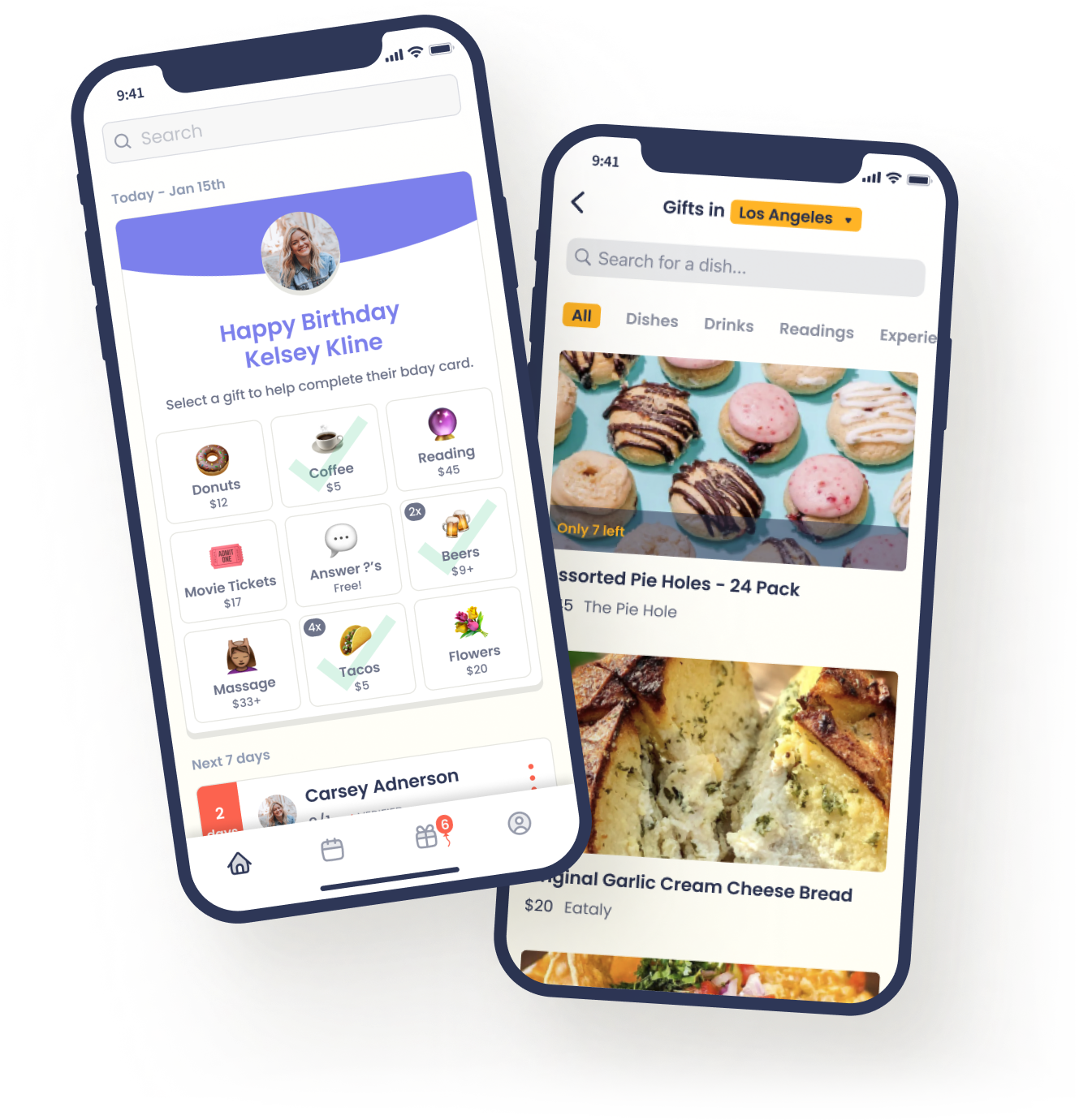 Our Privacy Promise:
We only ever show month and day of birth. We never share your information. We don't serve ads.  We'll always be free.